Step 1: What you will need
Hacksaw

Preferably with a high-speed steel blade with 24 teeth per inch (TPI) or more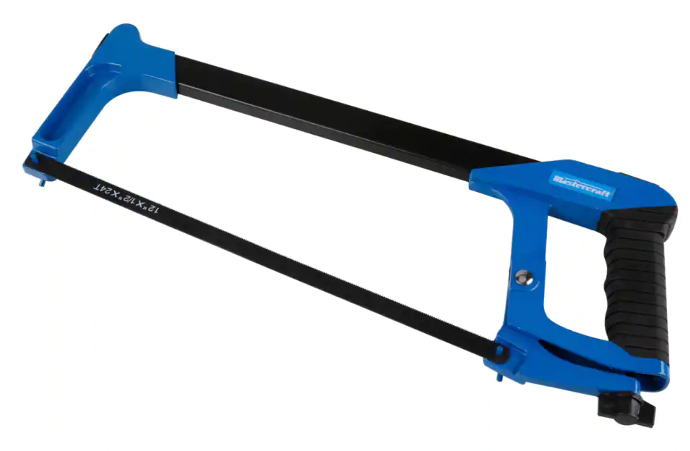 Step 2: Remove end cap
Remove the plastic end cap at the top of the shaft

Step 3: Mark the cut position
Make sure to do this with the chosen tip inserted in the shaft
Step 4: Cut the shaft
Rest your stick on an even surface and cut the shaft with the hacksaw.
While cutting your stick, hold firmly the stick with your free hand and possibly apply weight with a knee on the shaft to stabilize it.
Do not hold the stick with a vise as the pressure can crack the shaft.
**Note:

Always cut the top portion of the shaft. Never cut the bottom of the shaft as it will make it impossible to assemble your stick tip.
Step 5: Re-position the plastic end cap at the top of the shaft.
You should now be ready for your preferred tape job.

Questions?
If you have any questions or comments about replacing your stick tips, please feel free to contact us.