Choosing your stick does not have to be complicated, and selecting the optimal flex and shaft size will positively impact your performance.
Tribe sticks come in two sizes. The 40 and 50 flex sticks have a smaller width, height and perimeter than the 60 and 65 flex sticks.
The smaller shaft allows players with smaller hands to have a better wrap around the shaft, which gives them better control.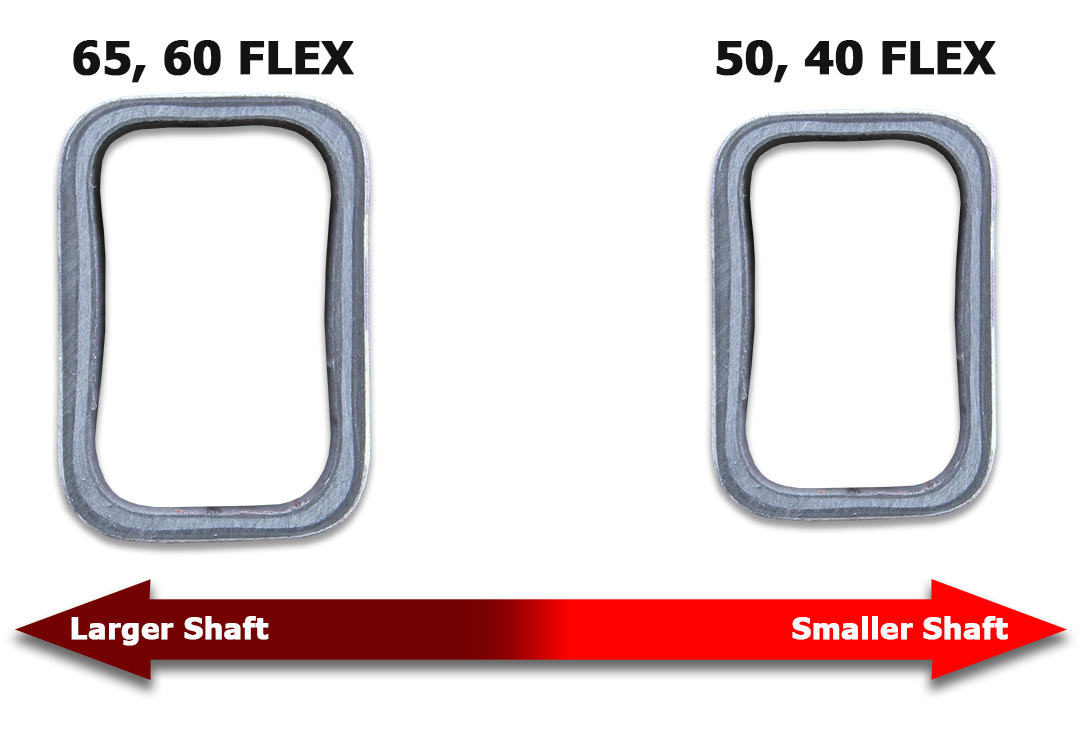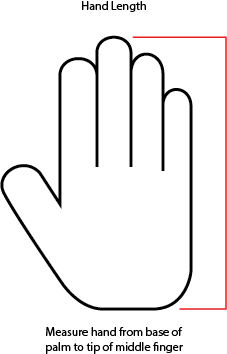 As a general rule of thumb players can chose their shaft size according to the following hand length.
Shorter than 155mm 40 or 50 flex stick
Between 155mm and 165mm 40, 50 , 60 or 65 flex sticks
Longer than 165mm 60 or 65 flex stick
General guide to select the correct Tribe stick.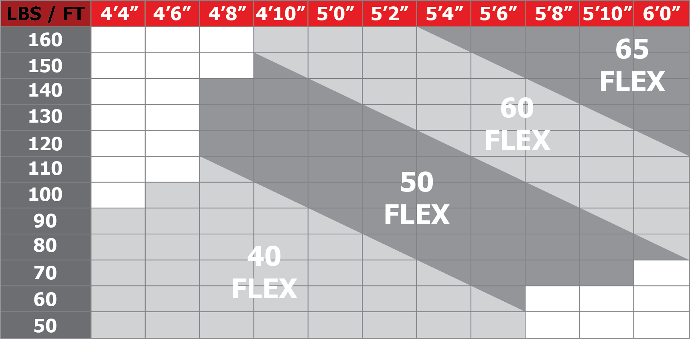 Questions?
If you have any questions or comments about replacing your stick tips, please feel free to contact us.