Description
The PRO 2 stick is Tribe's second generation of premium performance ringette stick. Designed from the input of Pro and elite players, the PRO 2 stick is built with improved Pure Flex taper. The precise carbon layering makes for a super-lite stick offering lightning fast release for blistering shots and crisp passes.
All sticks come with the High Performance ST tip

Red - Black - White    White tip
Black - Silver - White    Black tip
Blue - White - Black    White tip

Tacky grip
Low kickpoint
Reinforced shaft corners
Pure Flex shaft design
Specs
65 Flex    56in    345g
60 Flex

  

  56in  

  345g

50 Flex 

 

  53in  

  325g

40 Flex

 

 

  50in  

  315g
Warranty
Stick Flex Chart
General guide to select the correct Tribe stick.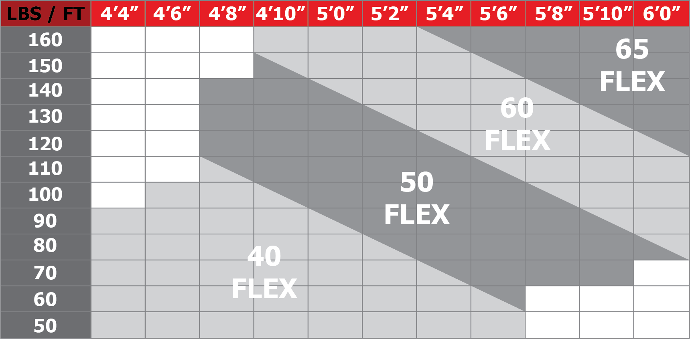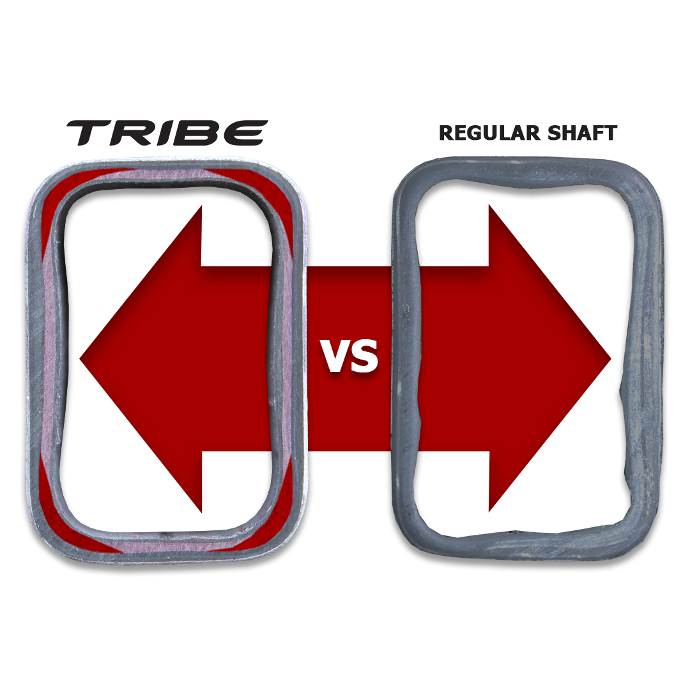 Reinforced Corners
Shaft corners are reinforced with proprietary impact resistant material to increase impact resistance and stick durability.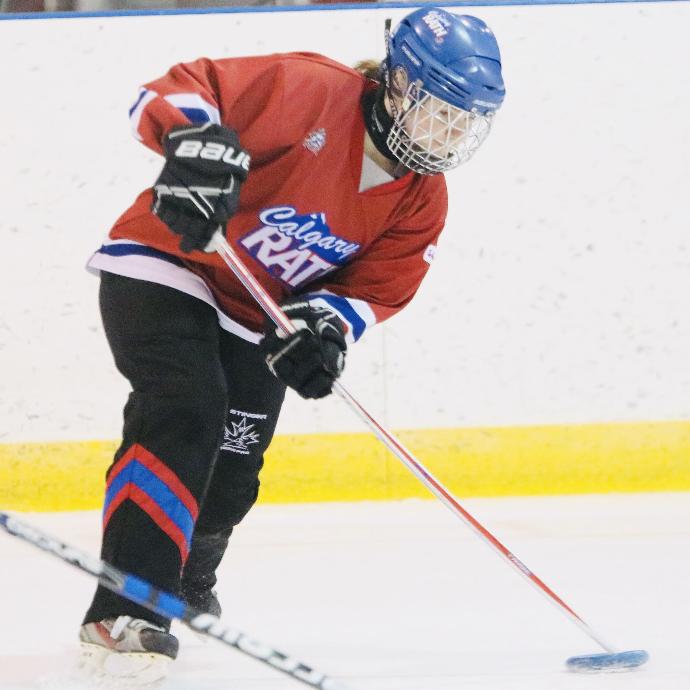 Pure Flex
The stiffness of the stick is optimized along the length of the shaft so that it is easy to quickly whip the ring for quick passes and fast accurate shots.

Grip
Light tacky grip on the top part of the shaft allows for a firm hold of the stick for optimal control. The bottom of the shaft is covered  by a crystal clear  coating allowing for quick on the stick-off the stick passes.